Why EMMSITES
👉 Migrating from other website builder isn't simple and usually requires you to rebuild your website in another platform, like WordPress.
With us you will be able to move your website to a private hosting.
What is EMMSITES
👉Mobile responsive, fully optimized, all-in-one solution for your blog/ website.
Benefits
👉WordPress combines simplicity for users and publishers with under-the-hood complexity for developers. The website templates are pre populated, no need for coding or design skills, no need to even drag and drop anything; fully adjusted to all devices available on the market.
Affiliate
👉 If you are a freelancer and have an audience you think would benefit, contact us to apply to our affiliate program.

Need help? Send us a note!
For any other questions, please write us at info@emmsites.com

Getting Started
Learn by Doing
Can I import my site ?
No, existing website can't be imported to EMMSites.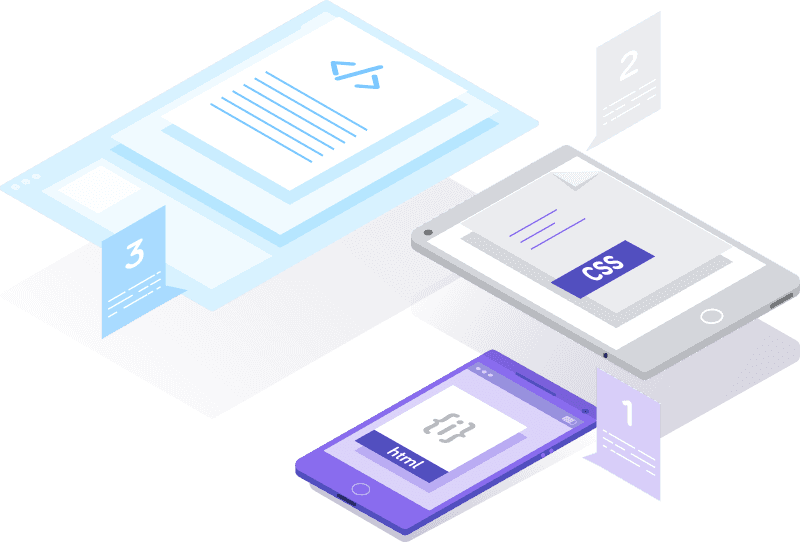 Where will my website be stored?
You get secure, reliable, scalable and free web hosting.
To reduce loading time, EMMSites websites are stored on content distribution network (CDN) servers. A site's storage location directly influences its loading time. The website will have great performance.
Do I have to pay for hosting?
All plans automatically include hosting so you don't need to purchase hosting services through a third party.
Can I connect a custom domain name?
If you already have a custom domain, you can connect it to your EMMSites website, transfer existing domain names you might have purchased already, or it can be purchased as an add-on.We have support articles to get you started.
The custom domain adds credibility to your brand, look more polished and professional and helps visitors or customers to remember and find you online. It help increase search ranking on sites like Google.
Do I get a profesional email address?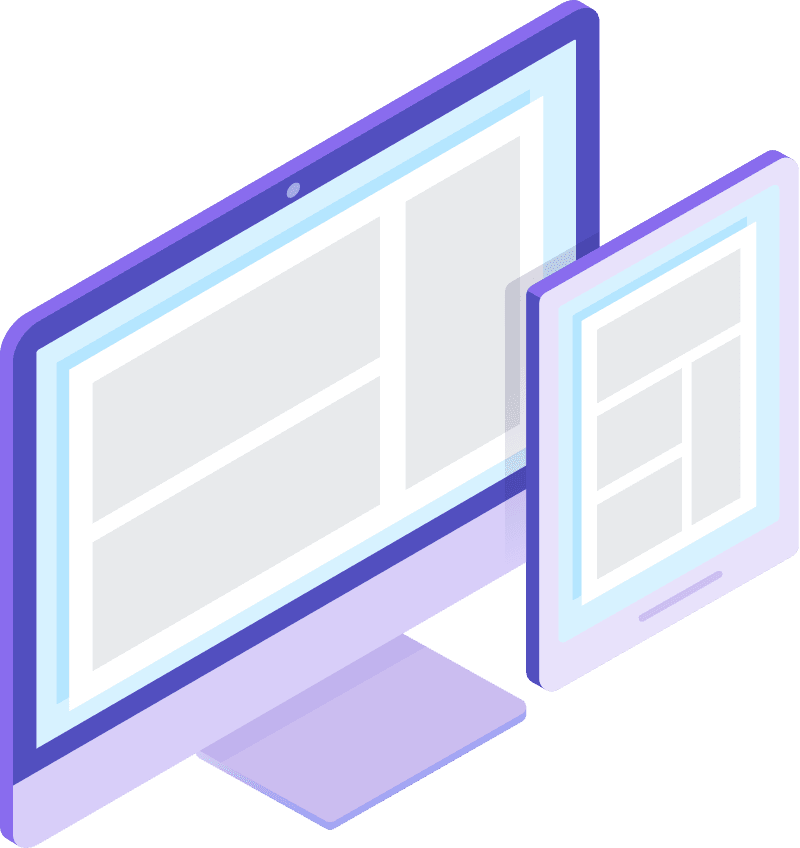 Do you provide royalty free images for design purpose?
Our templates pre-populated with content features an integrated image bank containing hundreds of quality pictures that can be used with no limitations and help you make your own website look attractive.
If you want you can quickly switch out the template pictures with your own pictures in the DIVI editor.
Will I have to hire a profesional web designer to have my website build?
EMMSites website is user-friendly and makes it possible to build a professional website without knowing how to code.
Templates are pre-populated with content that you can quickly switch out with your own in the DIVI editor.
This saves you the job of having to build or design anything from scratch.
If you do know how to code, you can add advanced functionality to your site.
Can I update my website?
YES! WordPress allows you to manage and update your website at any time and from anyplace.
Do I need other tools or software to use EMMSITES builder?
EMMSites free WordPress website builder is designed to suit anyone. You don't need to  purchase any design software. Our web builder provides a range of ready-made styles and layouts.
Can I cancel my account plan at any time?
Yes, you can cancel your account at any time. If you do, you'll be downgraded to the free plan.
Your site plans automatically renew at the end of each billing cycle. If you cancel, you will still pay the remainder of the term for the plan you signed up for. For a full refund, cancellations for a yearly plan must take place within the first 30 days. 
We would be sad to see you go, but we want you to find the right solution for you. You can reach out to our Customer Support team at any time if something isn't working and we'll do our best to solve the issue together.

Is my web SEO friendly?
Yes! Your website will be fully visible to all search engines, including Google. All content on EMMSites is served through SSL, so your pages will be searchable and prioritized by Google. You can also edit meta and tags to optimize each page.
Is my website compatibile with mobile devices?
Every EMMWebsite automatically comes with a mobile-optimized version automatically adjusted to smartphones and tablets. You don't have to worry about it just create a website now to make your business look perfect on any device.
Local Search Submissions?
Search engine submission is a process that helps your site to be tracked and notified by search engines. A local business listing is an online entry that contains your business Name, Address and phone number (NAP) along with other details. Local SEO provides potential customers the information that they want, when they want it. … Even if your business does not have a website, local SEO helps your business stand out in local searches, and helps drive more traffic through online leads.
GOOGLE
Go to https://www.google.com/business/ to add a GOOGLE listing of your business.
To add your website, fallow these steps:
Go to Search Console https://search.google.com/search-console/about and Login in your Google account.

Left top corner Click on "Add Property", choose "

URL prefix

" and enter URL of your website

https://test.mywebsite.com

Choose verification methods

HTML TAG and copy the tag.

Open a new window and Login in to your

https://test.mywebsite.com/wp-admin

Go to DIVI, Theme Options, Integration, Add code to the < head > of your blog, Save change

Go back to your Google Search Console and click VERIFY
BING/YAHOO
Go to https://www.bingplaces.com/ to add a BING(Yahoo) listing of your business.
Go to https://www.bing.com/toolbox/webmaster and login with your Business google account. Choose to connect Google with Bing and import the data from Google. The website data from Google Search Console will be automatically transferred to Bing.
To open a Google and Bing(Yahoo) account you do not need to have a Gmail or Yahoo email address.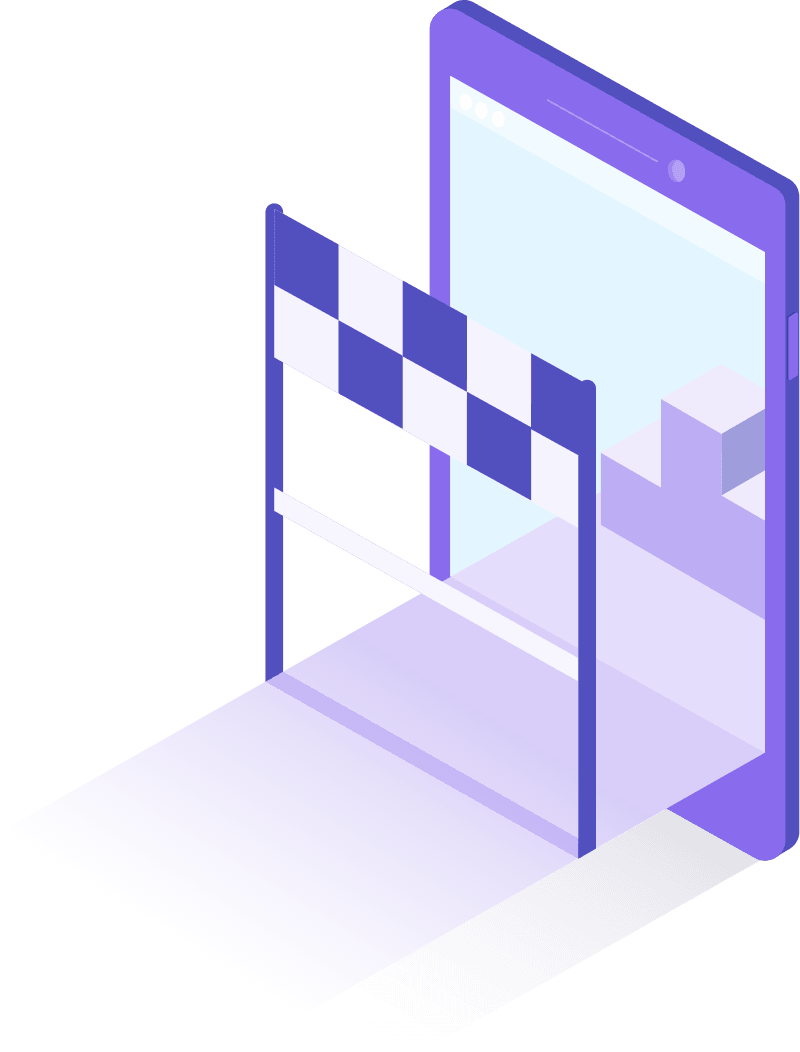 Can I get help?
Absolutely!
You get access to our Support Community Premium Package subscribers can also access options like email at info@emmsites.com, FREE 1/2 hour phone support, and 24/7 live chat, depending on the package you choose.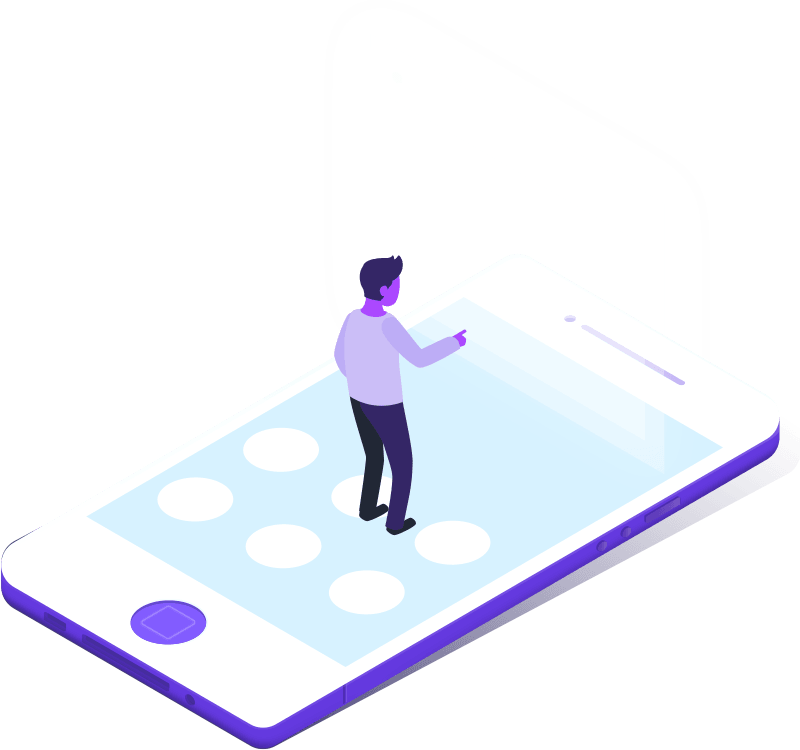 Being an expert at something really pays off. …
You don't necessarily have to take a four-year business degree program. There are other ways to get the knowledge you need. Here's How: a collection of articles to help you improve your professional skills and achieve your desired career goals.