Frequently Asked Questions, About,
How To, Members, Managing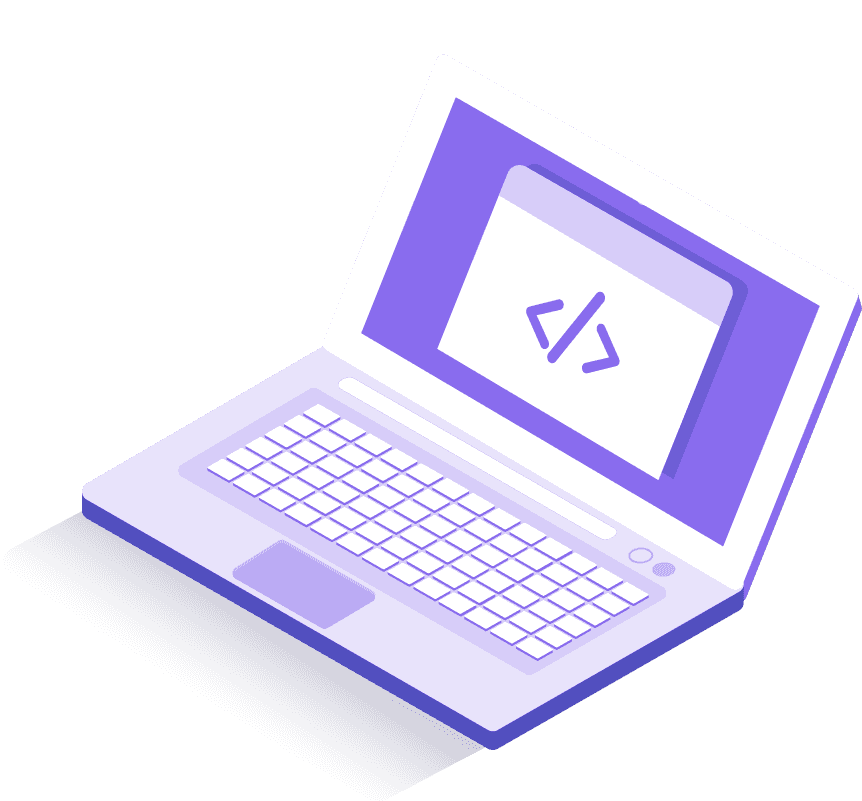 Explore How-To's and learn best practices from our knowledge base.
Our Support Articles (hopefully) have all you could ever want to know about your website management.
Getting started, set up your account, configure support channels, customize your portal to reflect your brand and more.
How to begin?
Planing
Prepare your images and text
Account settings
Security Plugin Setting
Settings
 WP Version Info - Check the box and Save
User Login
Login Lockdown- Enable Login Lockdown Feature, Display Generic Error Message, Instantly Lockout Invalid Usernames- check the box and SAVE
Enable Force WP User Logout- check the box and SAVE
User Registration
Manual approval, Registration Captcha - Check the box and SAVE
Filesystem Security
File Permissions- MUST BE ALL GREEN if not click on Recommended Action
PHP Files Editing - check the box and SAVE
Firewall
 Internet Bot - Check the box and Save
Brute Force
Login Captcha – Click all but first"Google reCAPTCHA" and SAVE
SPAM Prevention
Enable Captcha On Comment Forms- Check the box and Save
Enable Auto Block of SPAM Comment IPs- Check the box and Save
100's of Courses and Articles
Choose online learning, including more subject offerings, fewer in-person requirements, flexible scheduling and independent learning opportunities.
Articles for creative entrepreneurs. … Researching, scripting, recording, and editing.