Content Management System
WordPress, open source software, gives you everything you need to create anything you want. It's flexible, secure and powerful, for creating Websites, Blogs or both in one place.
DIVI the most, popular widely used premium WordPress theme in the world is the ultimate WordPress page builder.
DIVI a fantastic theme, extremely customizable, automatically responsive to mobile devices so you never have to worry.
Simple - We install and host your site, register your subdomain and we provide built‑in plugins including automated software updates.
Ultimate control - Register your hosting, domain with us or connect one you already own. We make domain ownership easier, faster and more private. We install the website in your hosting. Give your website the reliable, high-performance home it deserves.
We Secure your website with an SSL Certified site.Basic daily malware scans and removal should any problems be detected. Automatic backups and one-click restore mean you're ready for anything that comes your way.
Search Engine Optimization
Personalize our integrated SEO tools that give you a SEO optimized website. Follow the basic instructions SEO plan we offer to get your website found on Google.
Social Sharing
Connect all your social accounts in one place. Automatically send new posts to Facebook, Twitter, LinkedIn and more.
Stats
Get insights on your site traffic, learn more about your visitors, discovering what people want, need, or believe.
What Makes Us Different
We take you from invisible to visible online!
We've learned how to target the audience, and how to get our clients to find us. How do you think you found your way here?
It was no accident I assure you. In today's market, you must create your own economy or become a refugee.
You need to stand out in the crowd. We will help you create a professional internet appearance that does just that for your business.
It WILL make a difference when others know you exist.
Let us increase your exposure, image to get the results you're looking for!
You will be empowered with a professional website.

Tools
The Tools We Use For The Web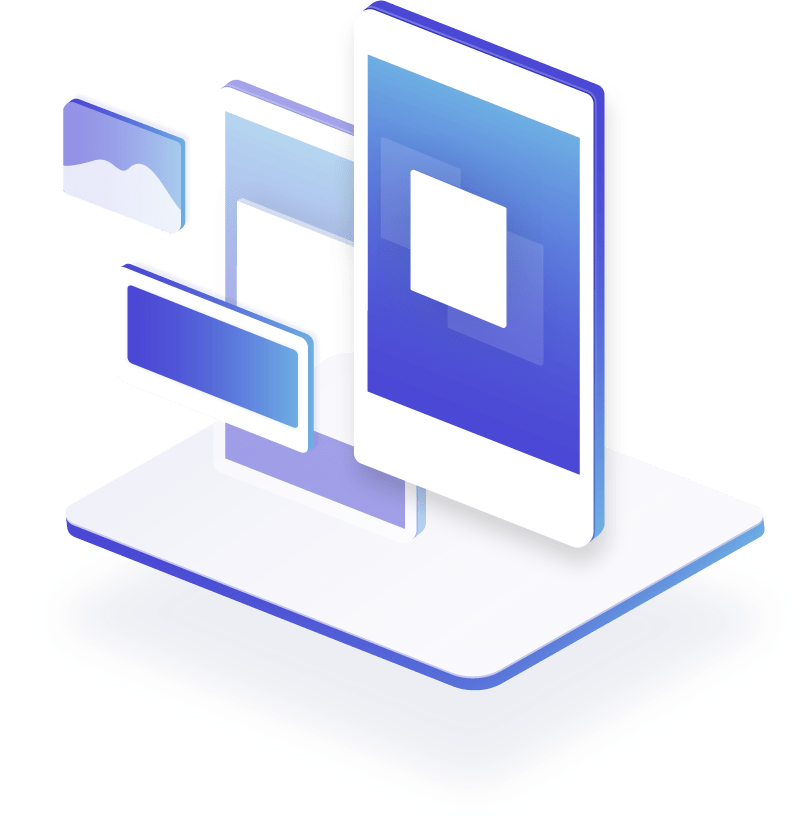 Website Themes
Click here to learn more
"Divi is a revolutionary WordPress theme and visual page builder for WordPress. With Divi, you can build your website visually. Add, arrange and design content and watch everything happen instantly right before your eyes. The speed is incredible, the interface is beautiful and the experience is pure magic."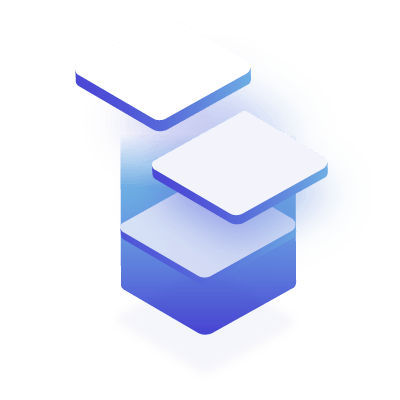 Web Plugins
Click here to learn more
Build-in and setup for you, You automatically get access to the most popular, powerful, and functional seamlessly integrate WordPress features available via plugins. Monitor your site's performance with stats, content optimize for search engines, scan for spam and security threats. All installed and maintained for you.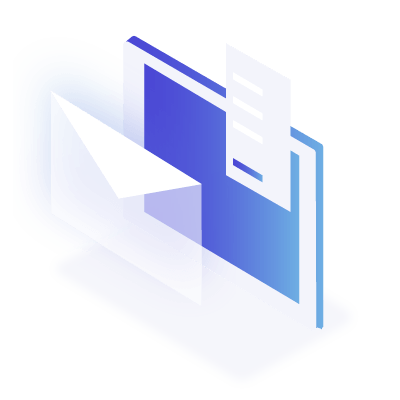 Lead Generation
Click here to learn more
SEO - Search Engine Optimization ON PAGE and OF PAGE is part of inbound marketing, which helps leads to find you and serves as a funnel, bringing a stream of leads to your website. Email Subscriptions, new online and social techniques and tools are making your website one of the best lead generation tools you have.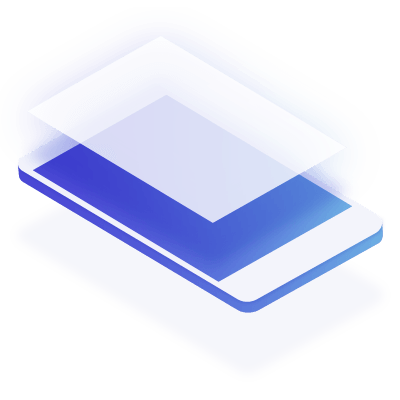 Social Sharing
Click here to learn more
MONARCH,  Elegant Plugin add social sharing buttons and social follow buttons to your site to build your audience. The social follow shortcode lets you place social follow buttons anywhere on your website! Monarch comes with some great stats that tell you how much people are sharing your website.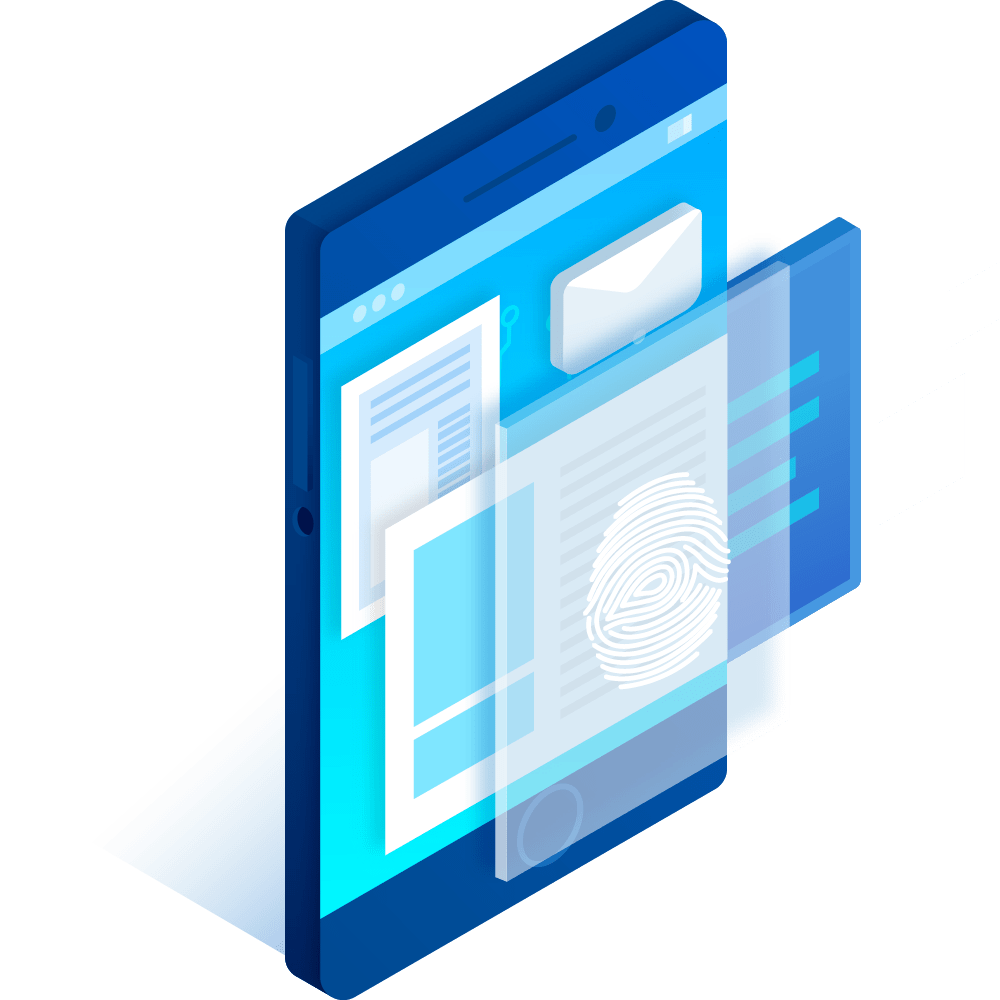 Built In Security
Click here to learn more
Build-in plugins will: reduce security risk by checking for vulnerabilities, and by implementing and enforcing the latest security practices and techniques; secure your WordPress installation and suggests corrective measures for: securing file permissions, database, version hiding,  admin protection and lots more.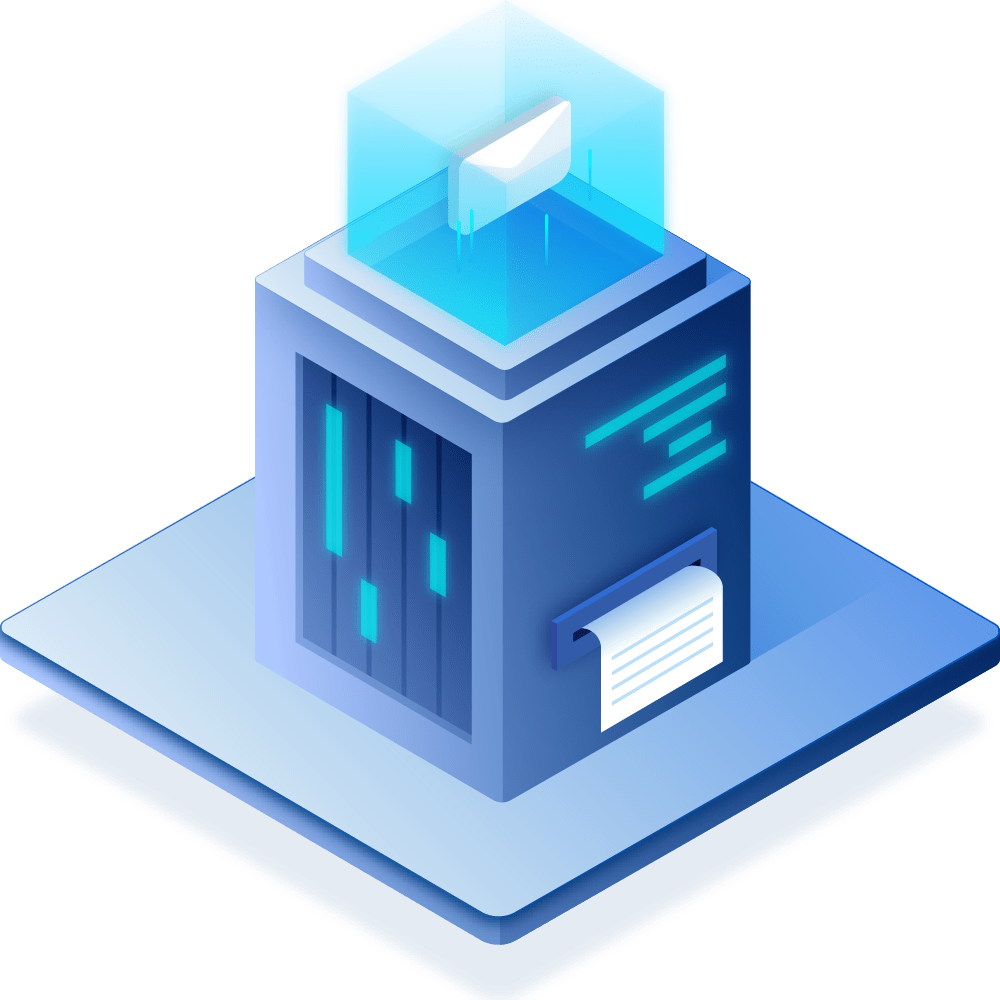 Updates & Fixes
Click here to learn more
Build-in plugins will monitor your blog looking for broken links and let you know if any are found; WordPress updates: core, plugins, themes; Code cleanup, Remove WordPress page duplicates, privacy settings; WordPress defense; WordPress widgets cleanup,scripts and styles manager.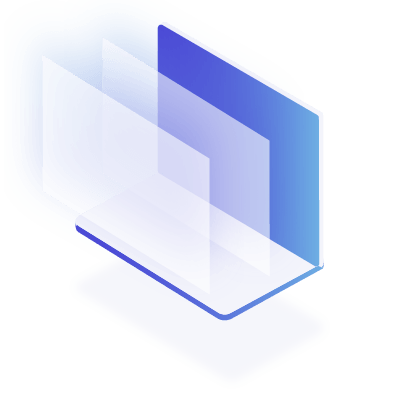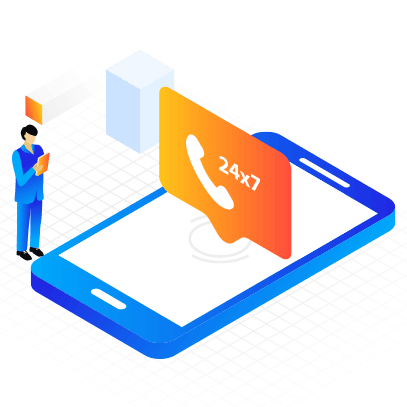 Support
Click here to learn more
Welcome to WordPress Support. Looking for help with a specific
plugin
? Head to the plugin's page and find the "View support forum" link to visit the
plugin
's individual forum. You can ask questions and interact with the
DIVI community support forum
. If you need help from Elegant Themes support staff be sure to
chat with us.