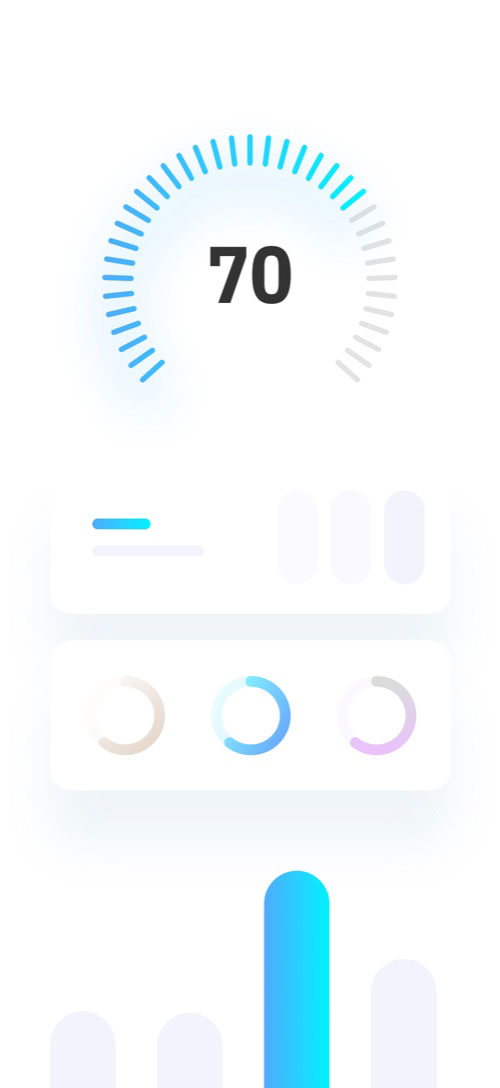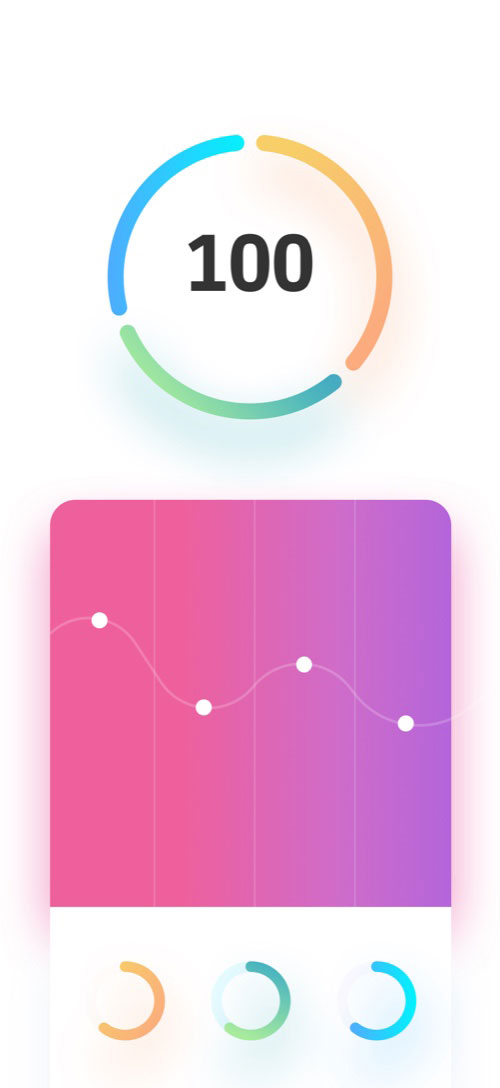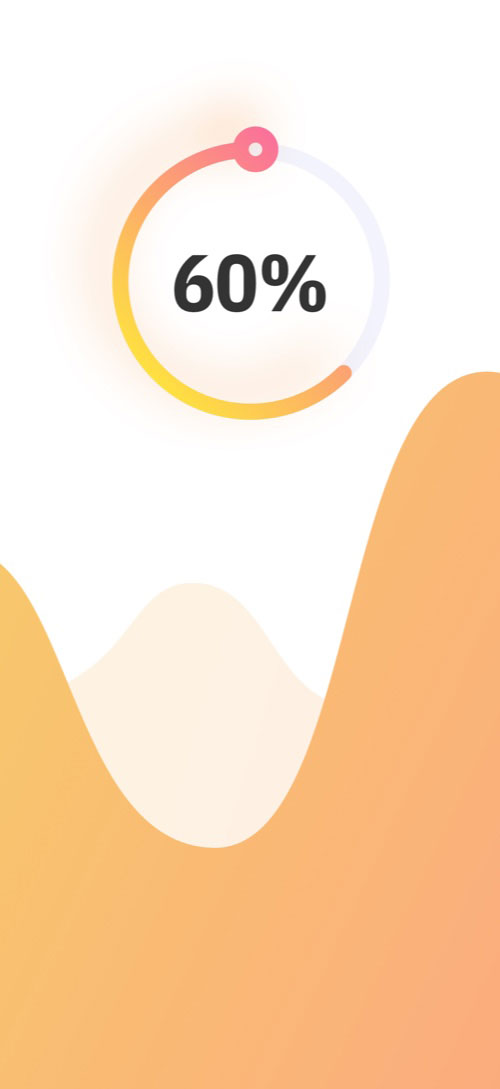 TEMPLATES
Select and activate your website
Congratulation
You Joined Our Happy Users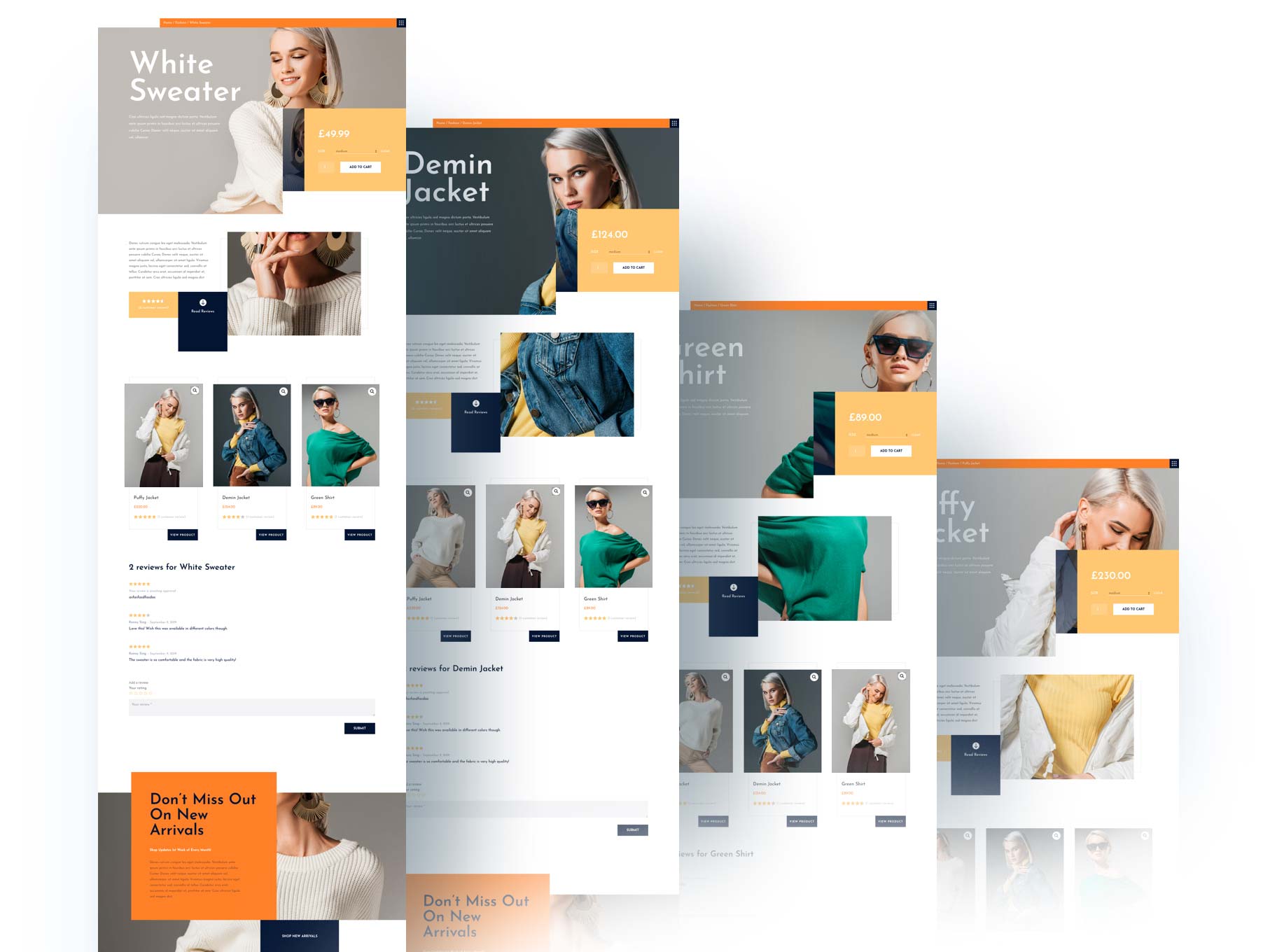 FIRST STEP - Select your

Site Subdomain "YOURSITE"
To start you must decide on "YOURSITE" name ( 25 characters — optimal). Your URL will be www.YOURSITE.emmsites.com.

Site Title
"The most effective page titles are about 10-70 characters long, including spaces. Keep your titles concise and make sure they contain your best keywords."(seoquake.com)
SECOND STEP - Select your template.
Choose the category of your industry.
View DEMO by hovering the picture  of the template and clicking on the "View demo" button. The DEMO website will open in a new tab. Take your time and open each page in the DEMO website menu.
When you are ready, by hovering the picture of the template you liked, and clicking on the "Select this theme" you are opening the registration page.
Fill the registration page: use the site name "YOURSITE" and title (decided in first step). Privacy:Allow search engines to index this site. MUST BE YES. Select the theme and click "Create site" button.
NOTE: The registration can't be reversed. You do not have permision to erase the website.

CHOOSE YOUR TEMPLATE AND SET YOUR WEBSITE
You can access this feature if you are a logged in MEMBER. Become a MEMBER, or log in, following the STEP 1 from the INSTRUCTION page.
Can I connect a custom domain name?
If you already have a custom domain, you can connect it to your EMMSites website, transfer existing domain names you might have purchased already, or it can be
PURCHASED AS AN ADD-ON
. We have
support articles
to get you started. The custom domain adds credibility to your brand, look more polished and professional and helps visitors or customers to remember and find you online. It help increase search ranking on sites like Google.
NOTE: This process can be done AFTER you activate the www.YOURSITE.emmsites.com. You will find the support articles in your membership area or you can use the form below for assistance.
Can I get help?
Absolutely!
Depending on the package you choose, you get access to our Support Community Premium Package, subscribers can also access options like email info@emmsites.com, 24/7 live chat and FREE 1/2 hour phone support using the form below: